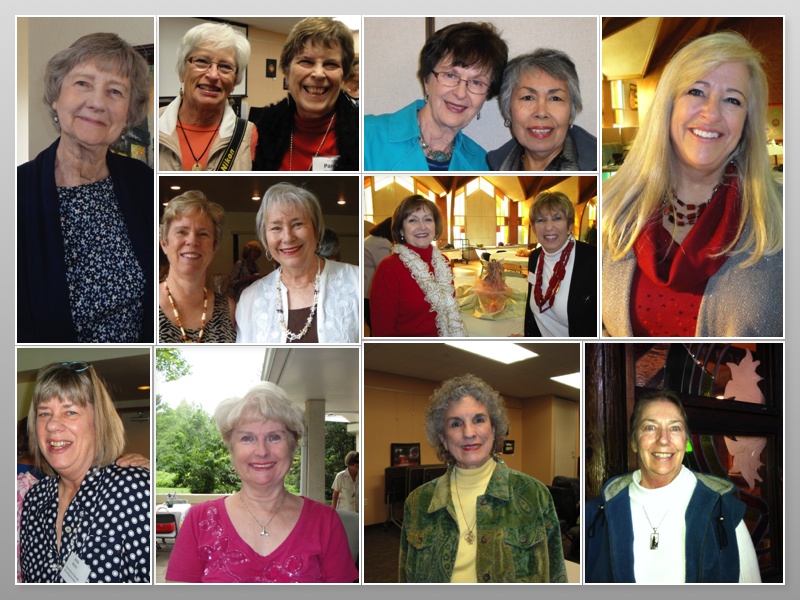 Our Branch was first first established in 1962 as the Littleton Branch of AAUW. In 1984, the name changed to the Littleton-Englewood Branch to reflect a growing membership from a wider area. It was changed again in 2011 to Littleton-South Metro Branch.
The mission of AAUW is to advance equity for women and girls through advocacy, education, philanthropy, and research. AAUW comprises both a charitable arm (AAUW Funds) providing funds to support Legal Advocacy, Educational Opportunities, Public Policy, Leadership Programs, and research, as well as an Action Fund related to member activism and voter education. In conjunction with its membership of over 100,000, its 1000 branches nationwide, and its 500 college and university partners, AAUW provides networking, advocacy, and action that raises awareness, and effects change on women's issues.
Any person who holds an associate's or higher degree from a regionally accredited college or university is eligible for membership in the Association. Student affiliate memberships are also available to undergraduates who are enrolled at a regionally accredited two- or four-year institution.
In principle and in practice, AAUW values and seeks diverse membership. There shall be no barrier to full participation in this organization on the basis of gender, race, creed, age, sexual orientation, national origin or disability.
For more information, please explore our website and contact our Membership VP.