Welcome to AAUW Littleton-South Metro!
The December White Elephant gift exchange was a great success!
---
At the November Branch Meeting  we received a presentation from the Rose Andom Center. Click here to view this presentation.
---
Littleton-South Metro Branch Conducts a Book Bag Program at the Sheridan Early Childhood Center
---
SHERIDAN HIGH SCHOOL NEW PRIORITY NEEDS:
Sheridan High School priorities are presently
winter attire
and
feminine hygiene 
products. Donations can be dropped off at Barb McDaniel's work address 9-5 on weekdays (Mon-Fri), 3898 South Jason Street, Englewood, or left on her front porch anytime. Refer to the latest Roster for Barb's home address.
If you have items to donate, you may also bring to next branch meeting!
---
Keep Informed on the Upcoming Election
Checkout our Public Policy Page here for the latest on Election Events and Information
---
DIVERSITY, EQUITY & INCLUSION (DEI)
AAUW seeks to promote inclusion and awareness
for all members to create an equitable,
sustainable and inclusive membership reflective
of today's world.
Want to know more about DEI?  Check out AAUW's DEI Toolkit!
---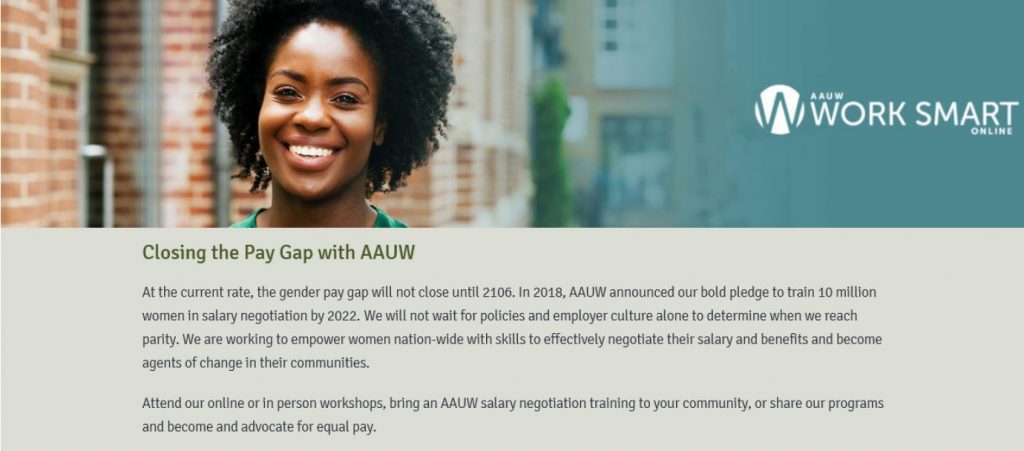 ---
Start your free, online salary negotiation workshop
---